Public Policy Team- Annual Planning Meeting
Submitted by

SimCenter Feed ...

on
Join us for our monthly Public Policy Team Meeting. In addition to our usual updates, we'll be planning for 2018 and identifying priority issues to focus on. This is an opportunity to provide input on what the policy focus of SD350 should be for the upcoming year. We will also be discussing projects we will be working on which include Community Choice Energy, state legislation, transportation, climate action plans, meeting with elected officials and other public policy related projects.   
What: Public Policy Team Meeting
When: Sunday, November 19th, 2 – 4 p.m 
Where: La Jolla Village Square Community Room, 8657 Villa La Jolla Dr., La Jolla, CA 92037. The Community room is next door to the AMC movie theater box office on the lower level of the mall.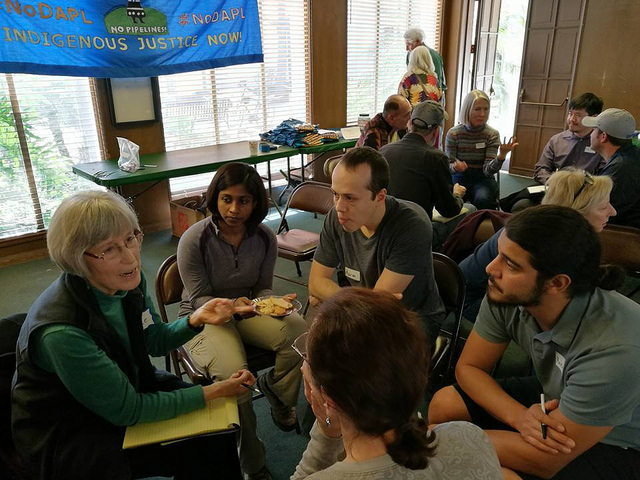 Tickets: https://sandiego350.org/drupal/civicrm/event/register?reset=1&id=517.