Public Policy Team Meeting – La Jolla
Submitted by

SimCenter Feed ...

on
Join us for our monthly Public Policy Team Meeting. In addition to our usual updates, we'll be talking a lot about Community Choice Energy and what we can do to make sure the San Diego City Council adopts it this year. It's the only way we can get to 100% renewable energy by 2035 and meet the goals of the San Diego Climate Action Plan.  
What: Public Policy Team Meeting
When: Sunday, Sept 24, 2017, 2 – 4 p.m 
Where: La Jolla Village Square Community Room, 8657 Villa La Jolla Dr., La Jolla, CA 92037. The Community room is next door to the AMC movie theater box office on the lower level of the mall.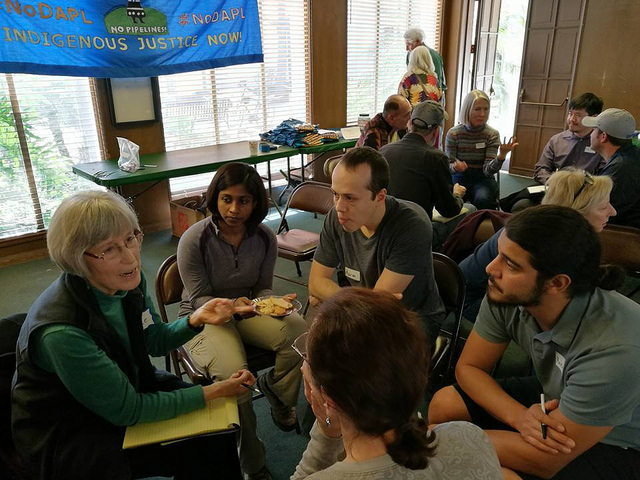 Tickets: https://sandiego350.org/drupal/civicrm/event/register?reset=1&id=487.